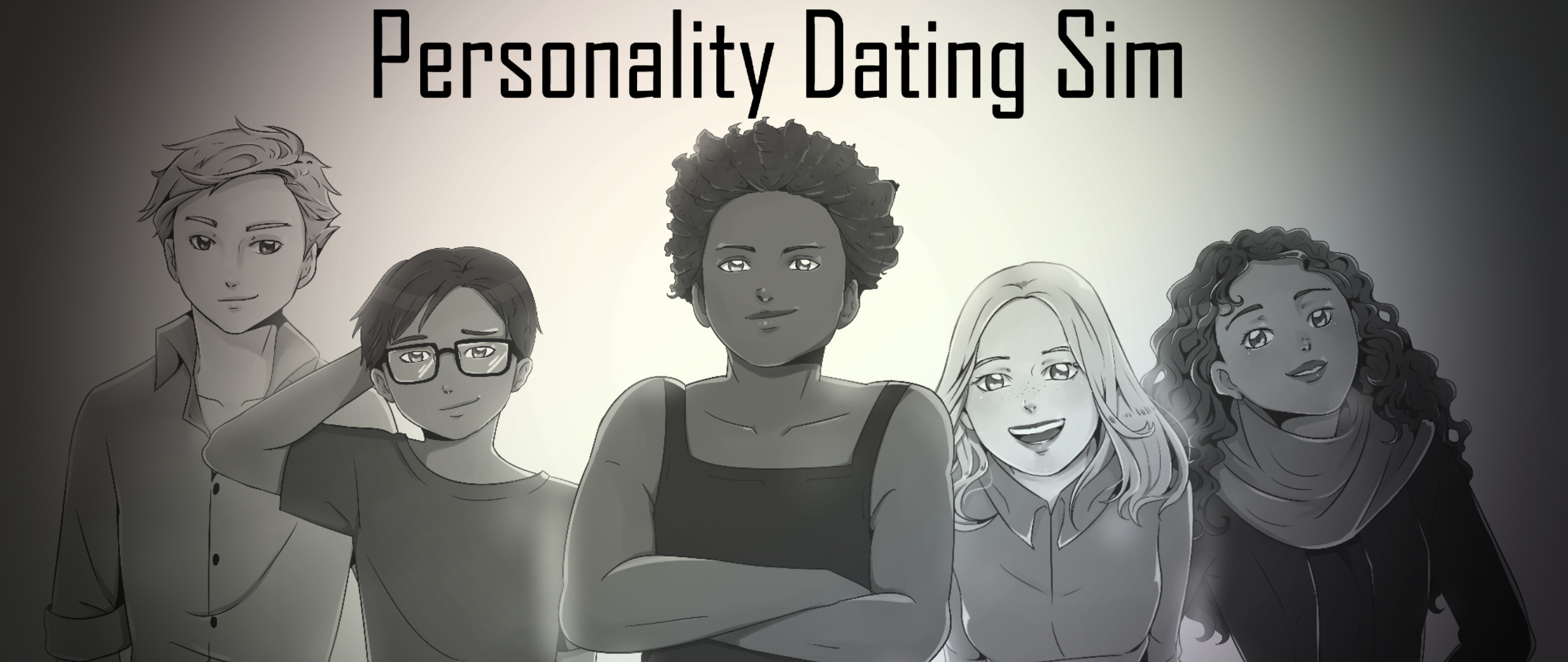 Personality Dating Sim
I have been receiving messages that Mac players are not able to play due to the game being bigger than the screen. I don't know exactly what causes this, but it seems to be an issue with the game engine. If you use a Mac and are not able to play, please email me at ficklesicklegames@gmail.com to receive access to the browser version.
You may also try following this solution that another user did to solve this issue on the Mac:
"I just bought the game myself and also getting the same issue. I was able to resize the window by hitting maximize button. I wasn't able to resize it by the scale mouse method. Also in settings if I do select full screen mode then I'm unable to play the game due to scaling issue. By hitting the maximize button I was able to see the full screen and play the game. Should work for you too."
I will be removing Mac as a supported OS to prevent Mac users from wasting their money. However, the download for Mac will remain for those who can get it to work. I'm really sorry for this! :(

Files
Mac (Known Issue - Game too big for screen)
191 MB
May 28, 2021
Get Personality Dating Sim