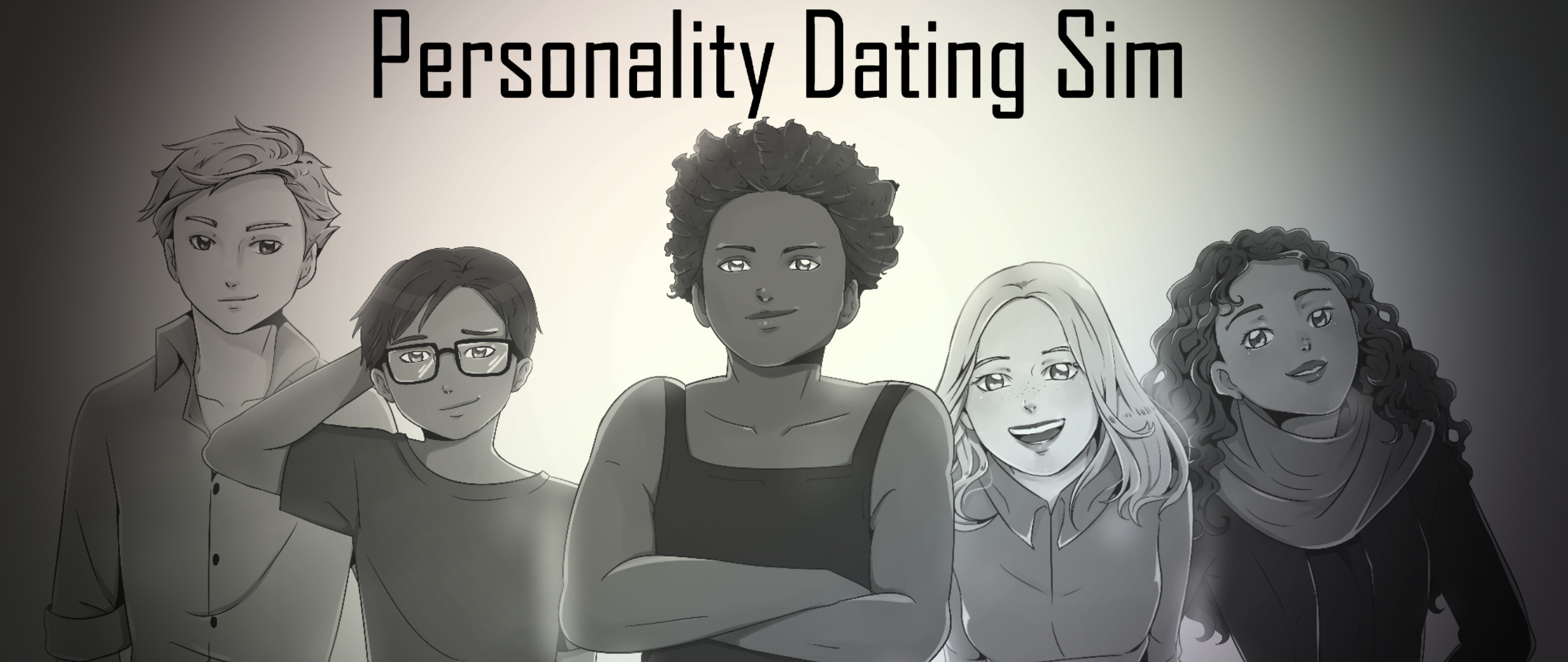 Personality Dating Sim
1st Content Update!

Patch Notes:
- Added conversations! You can now individually conversate with the personalities to get a deeper understanding of who they are.
- Custom responses! You will occasionally be able to enter custom responses for a more personal experience. (Do not enter any apostrophes ( ' ) as this will crash the simulation. It is a fault of the engine.)
- Brand new ending system.
- Added 2 new songs.
- Fixed some small typos.
- Lowered dialogue font size so it is less obnoxious.

I apologize for taking so long. I hope you will like the changes.

Thank you!



Get Personality Dating Sim